Mindfulness and wellbeing teacher and trainer in educational settings
---
How are you feeling?
---
Welcome to Happy In My Skin, my name is Faiy, I am a professional teacher, therapist and wellbeing consultant working in Rutland, Leicestershire and Northamptonshire.
I believe that anyone can improve their physical and emotional health through mindfulness, meditation, reiki and complementary therapies and I offer a range of courses, therapies and services to enhance wellbeing.   I hope you find the information here interesting,  for more information click here, alternatively please do not hesitate to get in touch.
Faiy x
---
---
---
---
---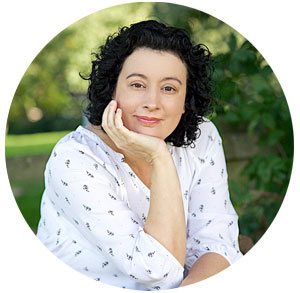 What others think about Happy In My Skin
---
"My experience of having treatments with Faiy is basically entering a stressed, exhausted wreck – and leaving calm , energised and positive" – Adana Bettoney
"So inspired was I by the treatments I have had with Faiy, her generosity of wanting to share and empower others with Reiki I have followed her teachings through to Master level" – Clare McLoughlin
"My wellbeing sessions with Faiy have helped me to concentrate better in my work and life. I have learned how to breathe and be with myself." – Ana Paula Pereira
---
---
Read more testimonials
---