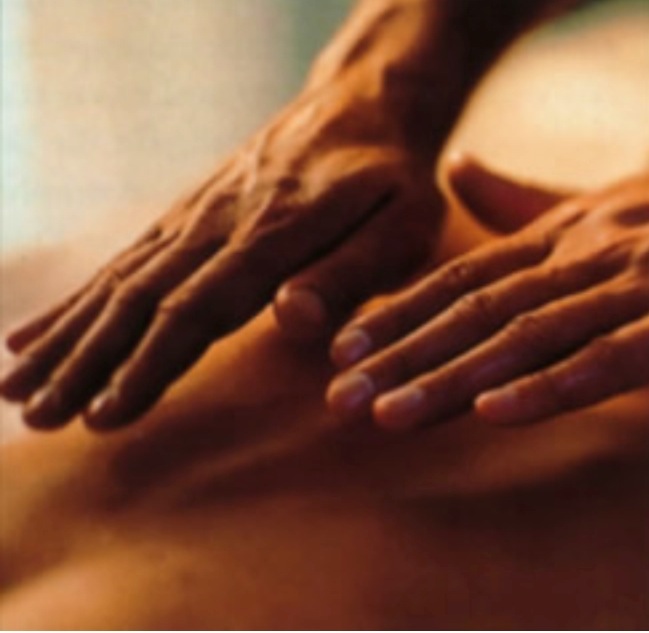 This day will focus on investigating and exploring how to use a variety of energy work and techniques from different modalities, which could include; EFT, Matrix Reimprinting, Quantum Touch, Jin Shin Jyutsu, Sound Healing, Crystal Healing, Donna Eden and Gill Edward's techniques, for improving health and wellbeing as well as Reiki meditation and energy sharing.
Come and enjoy having fun with energy alongside other like minded people and experience the luxury of a whole day of energy meditation, play and healing, which will invigorate you before the Christmas period.
The day will be guided by Faiy Rushton; an experienced Reiki Master teacher who has received training in many other energy modalities and enjoys sharing her knowledge and experience in an accessible and empowering way.
Light refreshments will be provided throughout the day but you are invited to bring a dish with you for a shared lunch with the other participants. If you have specialist dietary requirements please feel free to just bring food for yourself.
The cost of the day will be £25 and there will be limited places. 20% of the profits from the day will be donated to Corby Nightlight.