https://mindfulnessinschools.org/?enc_dl_action=process&file=2FeasysHVfaUjKXjhjg%https://mindfulnessinschools.org/?enc_dl_action=process&file=2FebsysHVfaVhazogjg%3D https://mindfulnessinschools.org/?enc_dl_action=process&file=2FeZsysHVfaVhazpgzA%3D
Mindfulness in Schools
All three of the Mindfulness in Schools curricula can be delivered in educational settings and arranged for a time that works for each individual school.
Having worked in education and with young people for many years; Faiy is able to present mindfulness to young people in a down to earth and accessible way.
She has also worked as a teacher and understands the stresses and demands placed on teachers and therefore is able to deliver mindfulness in a way that takes these into account; enabling teachers to access the practice in a highly practical way, learning how to weave mindfulness into the working day as well as having a formal practice at home.
The three curricula are: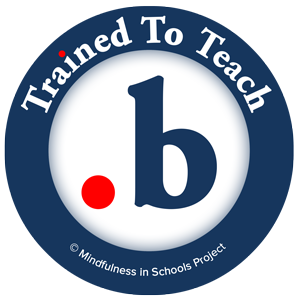 – .b – a 10 session mindfulness training for secondary school students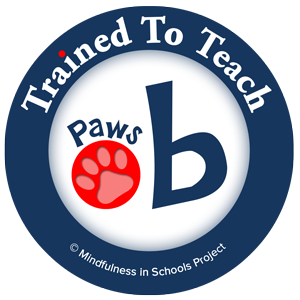 – Paws b – a 6 or 12 session mindfulness training for 7-11 year olds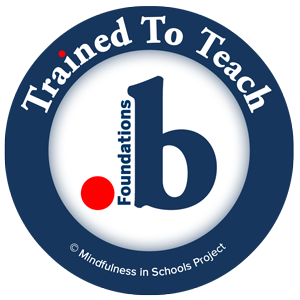 – .b Foundations – an 8 week mindfulness training designed by teachers for teachers and educational staff in schools